E-Log - Chris Costlow 2017 WRLL Baseball Regional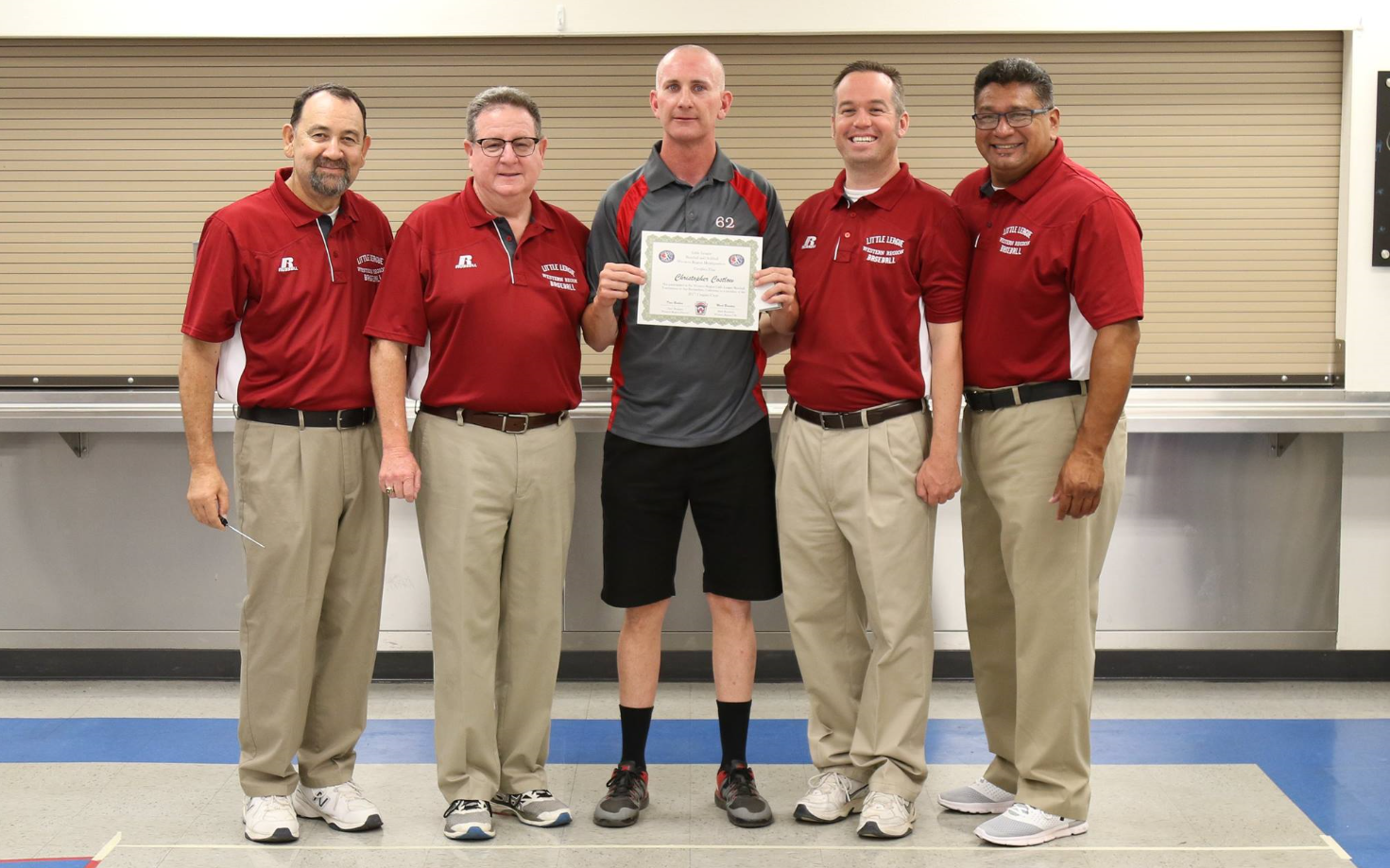 (sharing post by WRLL Baseball & Softball...)
HOLIDAYS CAME EARLY FOR LITTLE LEAGUE® WESTERN REGION UMPIRES
By Craig Graves
SAN BERNARDINO - They came from as far away as Alaska and Wyoming and ranged in ages from 41 to 68. At least three of them had over 30 years of experience in their vocation. Those are just some of the backgrounds of the 13 individuals who umpired at this year's Little League® West and Northwest Baseball Regional games in San Bernardino, CA.
These individuals were notified by letter in December that they had been selected to work the Regionals. With Al Houghton Stadium being the largest Little League complex outside of Williamsport, they would now get to work in a stadium that can seat over 8,000 fans.
All of them said it was like the Holidays came early for them this past year.
Michael Mack from Alaska said, "I was so excited, I could hardly believe it."
Greg Bogdanoff, from Northern California District 14 said, "I was stunned. After 23 years of umpiring I was not sure it was going to happen and now I am here."
One commented that he had to read the letter twice before it really set in.
These were all volunteers and paid their own way to San Bernardino. The umpires had their own sleeping quarters and a lounge to relax in when they were not working. Like the Major Leagues in the playoffs, they worked in six man crews with alternates to fill in, if necessary. They ate at the complex and were provided three shirts and a hat. The first three days they worked two games a day and the last four days they each worked one.
The road to San Bernardino included years of volunteer umpiring, all of which began at their local leagues.
Dave Miller said he got started because managers in his league were required to umpire three games a season for their local league.
"The first game I had no clue. By the second game I was hooked," Miller added. Now 14 years later he earned his spot on the crew at the Western Region complex.
Besides umpiring in local leagues and tournaments, theese individuals were recommended by their District Administrators to serve at the Regional, attended the Little League Umpire Academy that is held in San Bernardino, helped with clinics and became certified. Each umpire has experience at the State, Sectional and Divisional levels, in addition to his/her own District tournaments.
Many have friends and fellow umpires who came to watch them in action. Chris Costlow of California District 62 had the plate assignment at the 9 a.m. game last Monday and 14 members of his district umpire staff came and sat behind home plate to support him, observe him and even give him a hard time (jokingly).
The umpires on the crew said that after you have been introduced prior to the game and are standing on the mound looking up at the stadium and the crowd, you just want to take in the moment and soak in the atmosphere.
During the Regionals, these individuals umpired in front of some of the largest crowds in their careers; working in a stadium that has a seating capacity of 8,000. With standing room, it can expand to 13,000.
Most of the umpires were used to working two and three person crews, although they have worked six person crews in their State and Divisional Tournaments. Every game at Regional was done with a six person crew. In addition, there was the replay review at the Regional level. While review has been at the Little League Baseball® World Series since 2008, it only started at the Regional level last year. The umpires said they didn't even think about it. They considered it just part of the process of making sure they get the call right.
This year's umpires said that the headquarters staff, the umpire's staff and umpire's uncles were great and everyone took care of them. The Western Region Umpire's Association was also really supportive, putting together a media guide, distributing pins and other gifts. On Saturday morning, the Regional umpires gave back by serving the umpire's alumni at the Western Region Umpire's annual Alumni breakfast.
They all said there will be many memories they will take away from their experience at the Little League Regionals. However, it is the friendships they made and the camaraderie with their other umpires that they will remember the most. "We have made some true friends for life here."
The umpires for the 47th Annual Little League Western Region Baseball Tournament included Candido T. Anicete, California District 4; Chris Costlow, California District 62; Chris Martin, Washington District 9; Dave Miller, California District 31; Don Salzman, Idaho District 1; Greg Bogdanoff, California District 14; Jerry Schoonover, Washington District 3; Ken Peterson, California 5; Mario Murillo, California District 47; Michael Mack, Alaska District 1; Mike Poore, Nevada District 4; P, Harold Woodring, California District 3; and Zachary Nelson, Wyoming District 2.
The Western Region Umpire-in-Chief is Mark Bernstein and the Assistant Umpire-in-Chief is Doug Perret.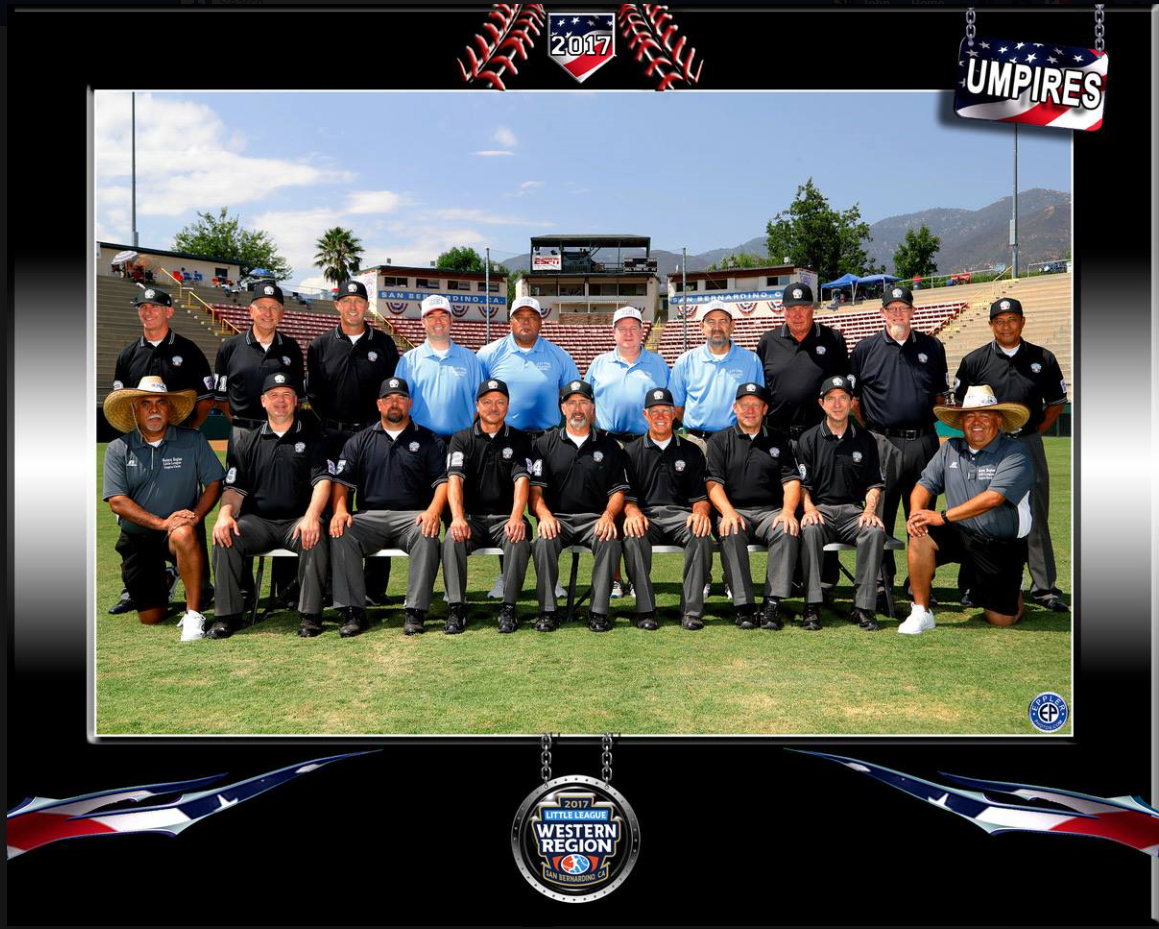 ...to the 2018 umpire group to come. Special thanks to the 2016 umpire group and the Tios for taking care of this year's group. PAYING IT FORWARD.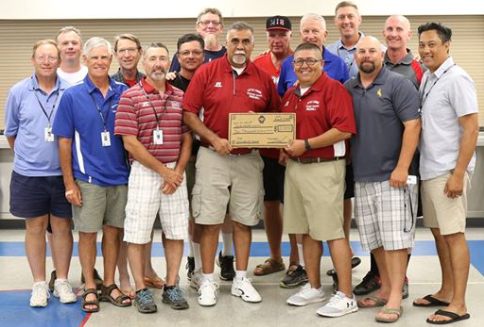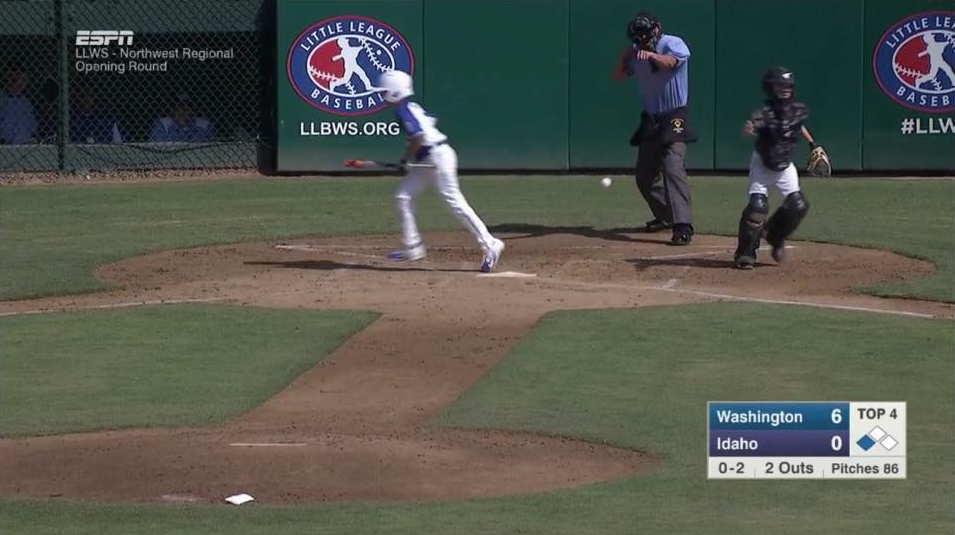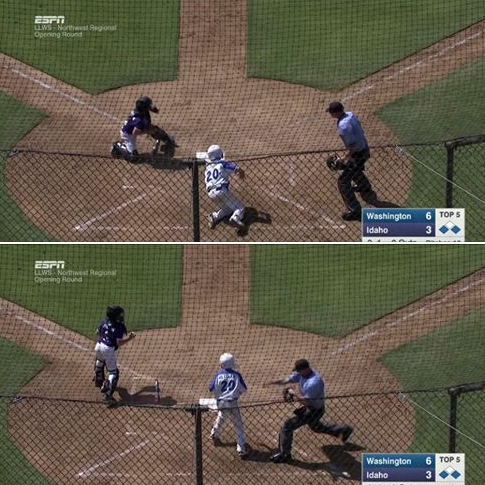 (shared District 68 Little League's post...)
Espn bringing in the Big Dog lights for the high definition cameras for Thursday's game. This game will be televised on Espn at 6pm.
Let's do this Santa Margarita Little League!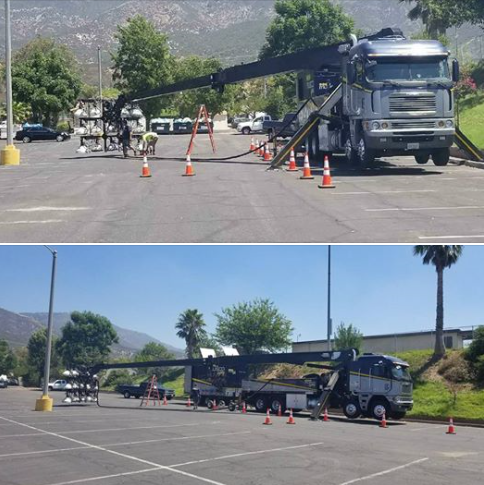 9:00AM - Wyoming vs Montana - Line Umpire
4:30PM - Nevada vs Utah - 3rd Base Umpire
Kansas City Royals Hall of Famer Mike Sweeney visited the Little League Western Region Baseball Tournament in San Bernardino, CA, on Monday during the Northern California and Southern California contest.
Mike met with and spoke to both teams, signed autographs for the fans and appeared on ESPN for a half-inning.
Mike is an unbelievable speaker, as you'll see in this first video.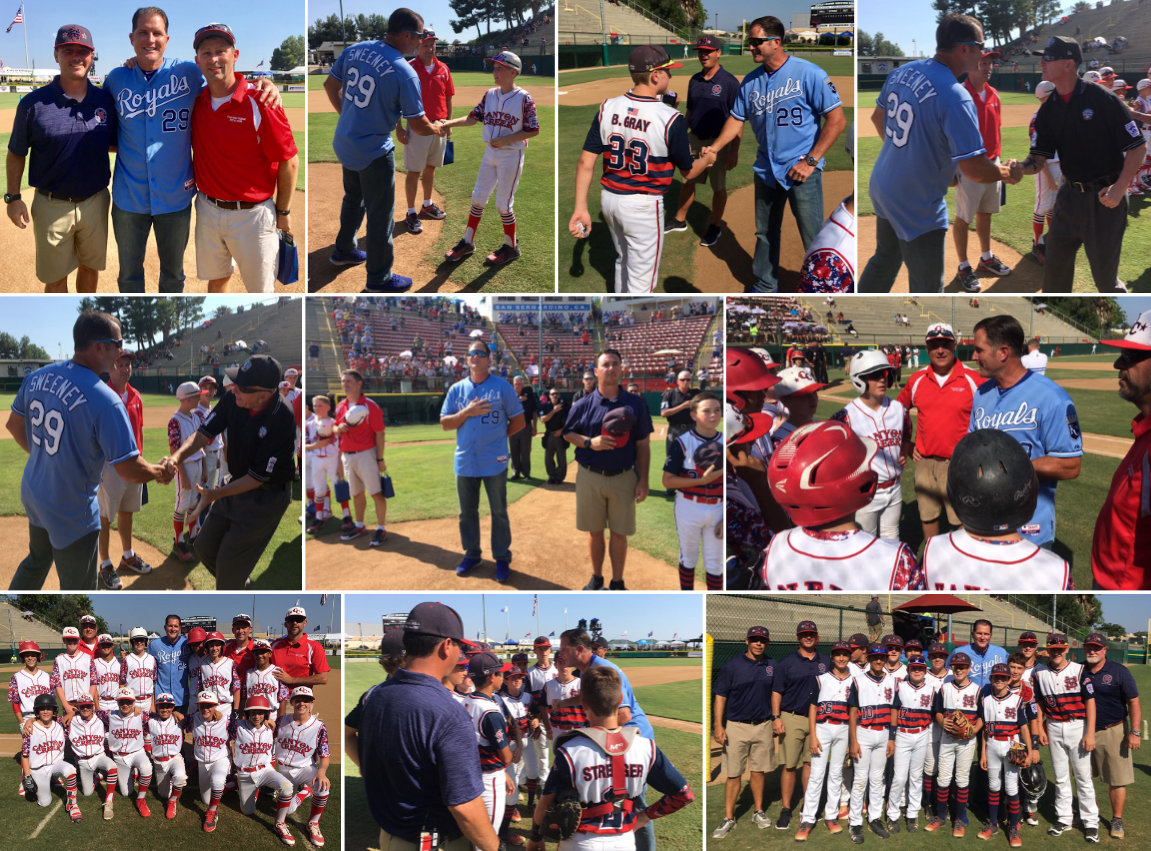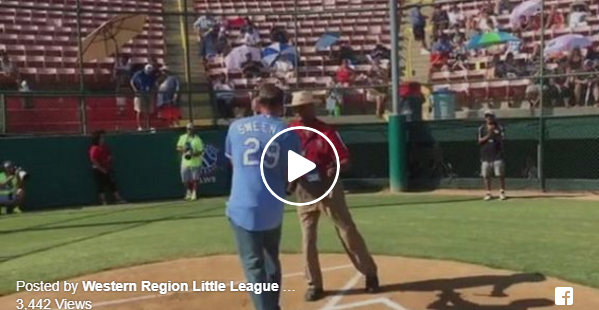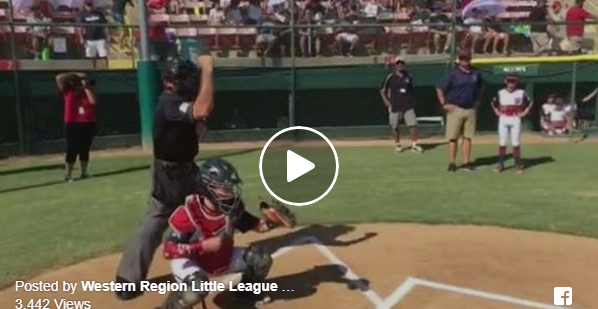 Great Game between Idaho vs Washington!
Photos...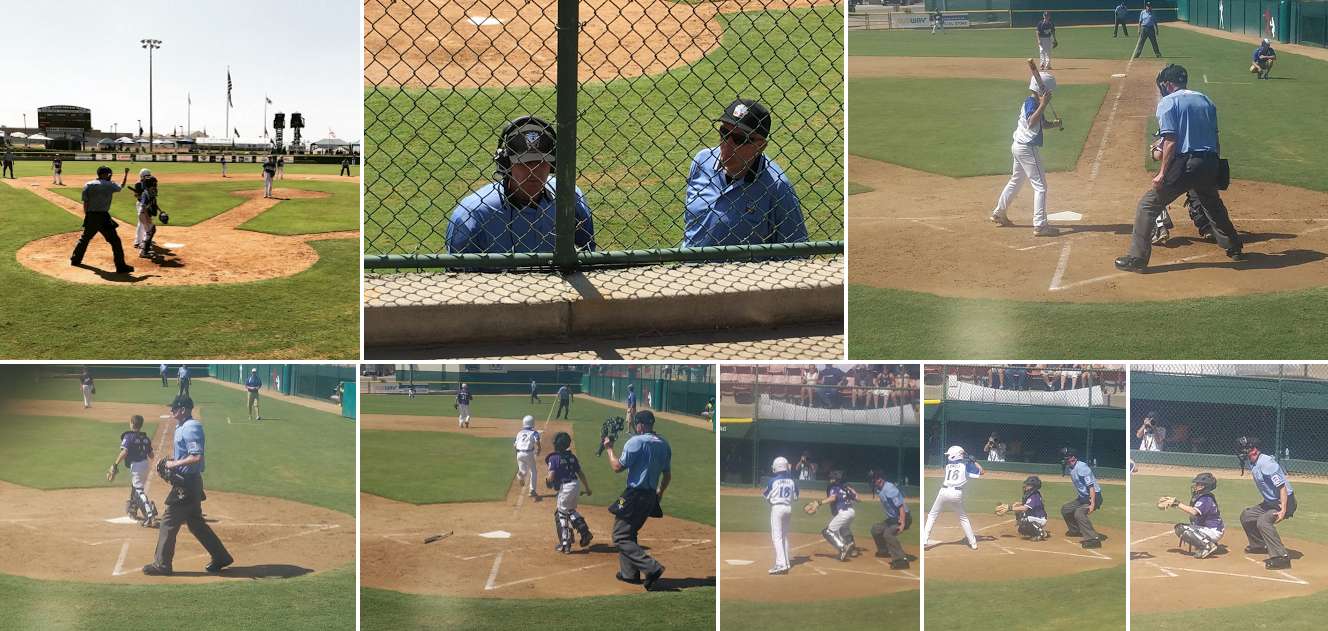 First pitch of the game...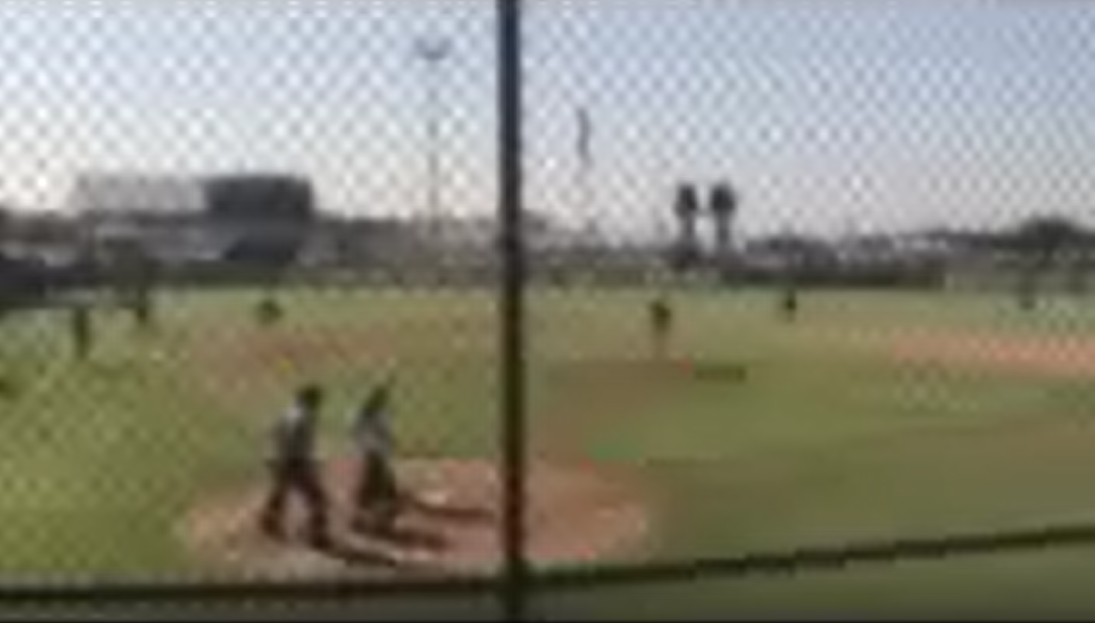 Punch-out at the knees...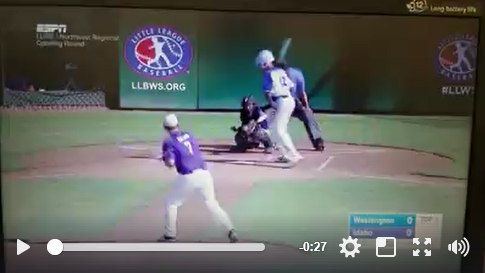 With Larry Butterfas.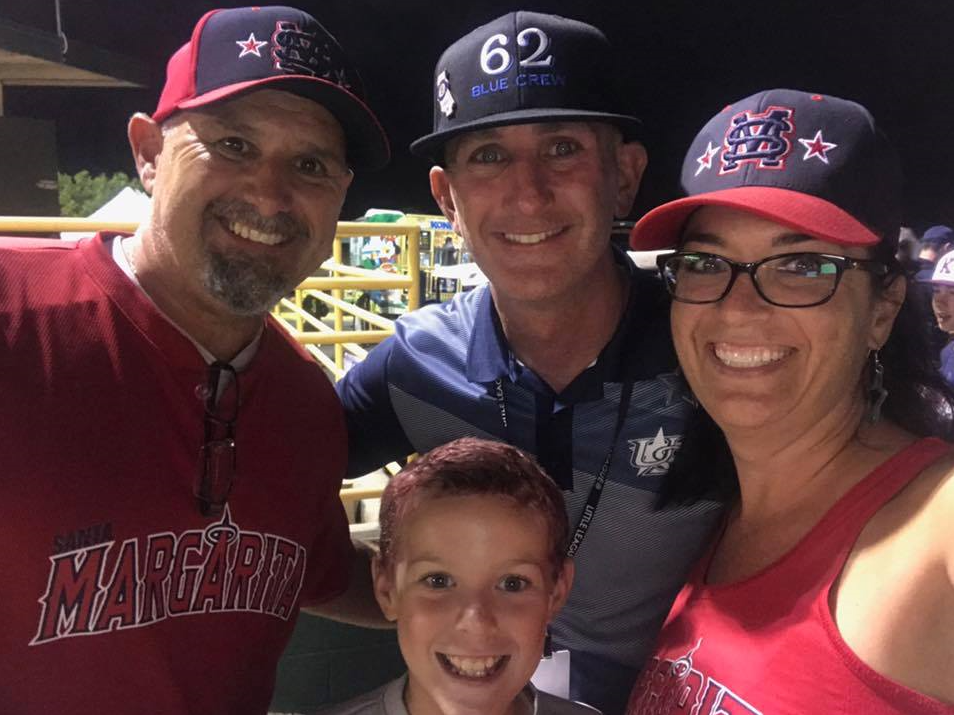 Plate Umpire, 9:00am - Idaho vs Washington
RFL Umpire, 4:30pm - So Cal vs No Cal
With Bill and Michele Graham, Mike Debelak, and Dan Grupenhagen.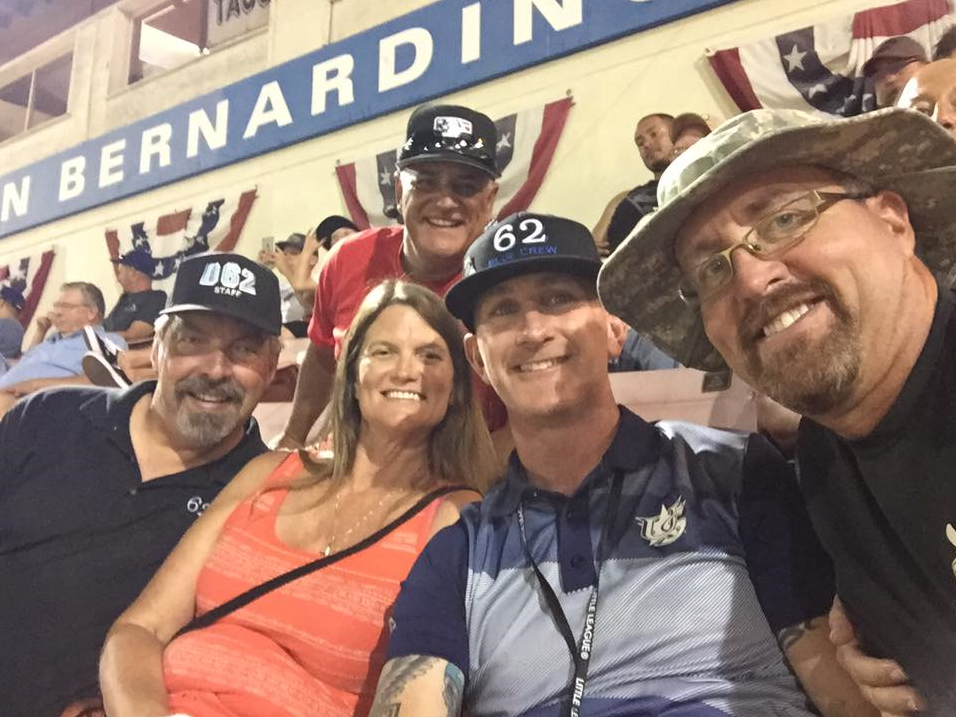 Great to see you Geoffrey Shiu!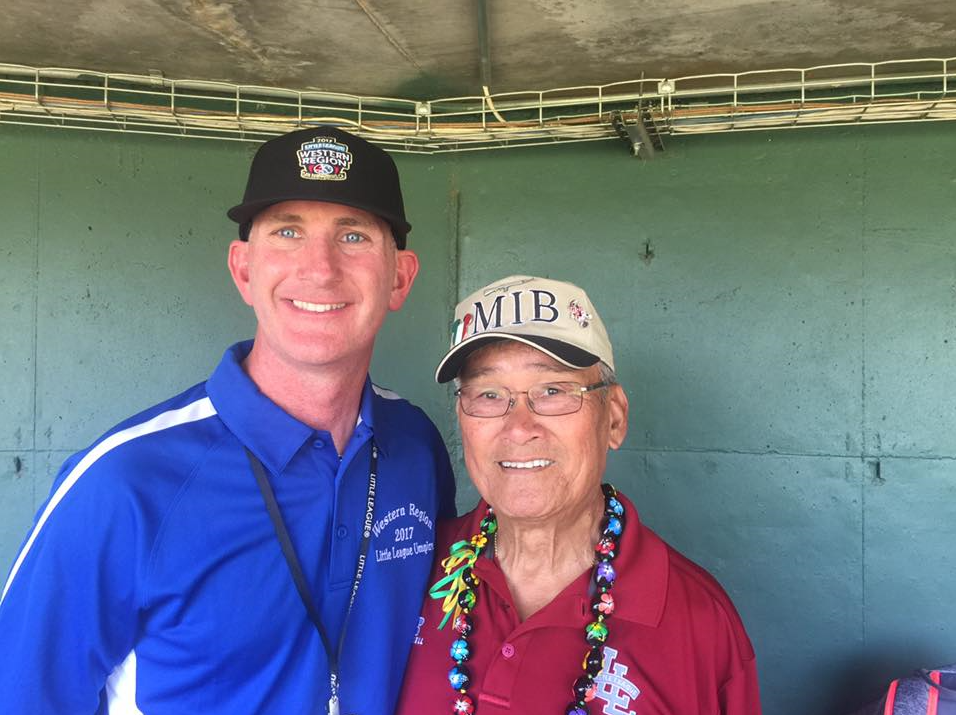 The Umpire Crew being evaluated by two of the Best! World Series Umpire and a Western Region Supervisor Jeff Frese and my Son Luke Costlow!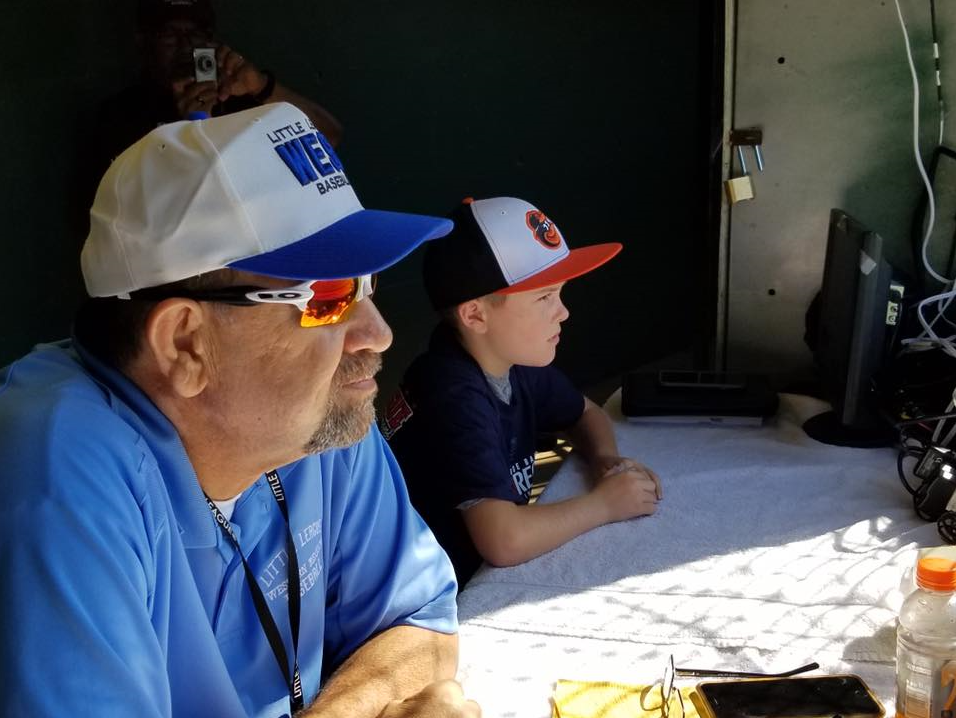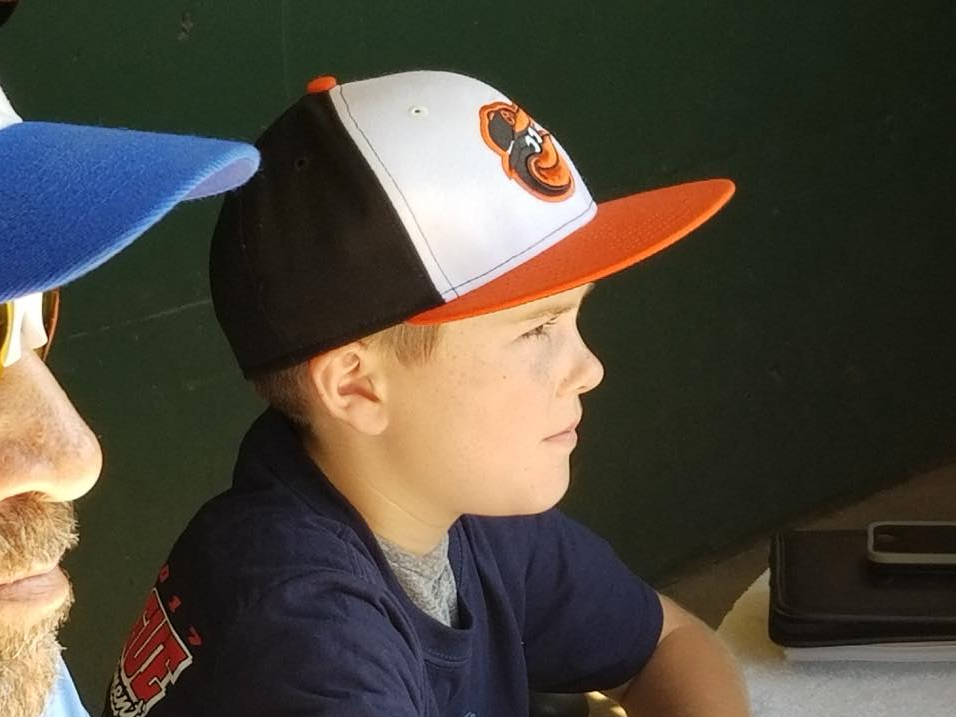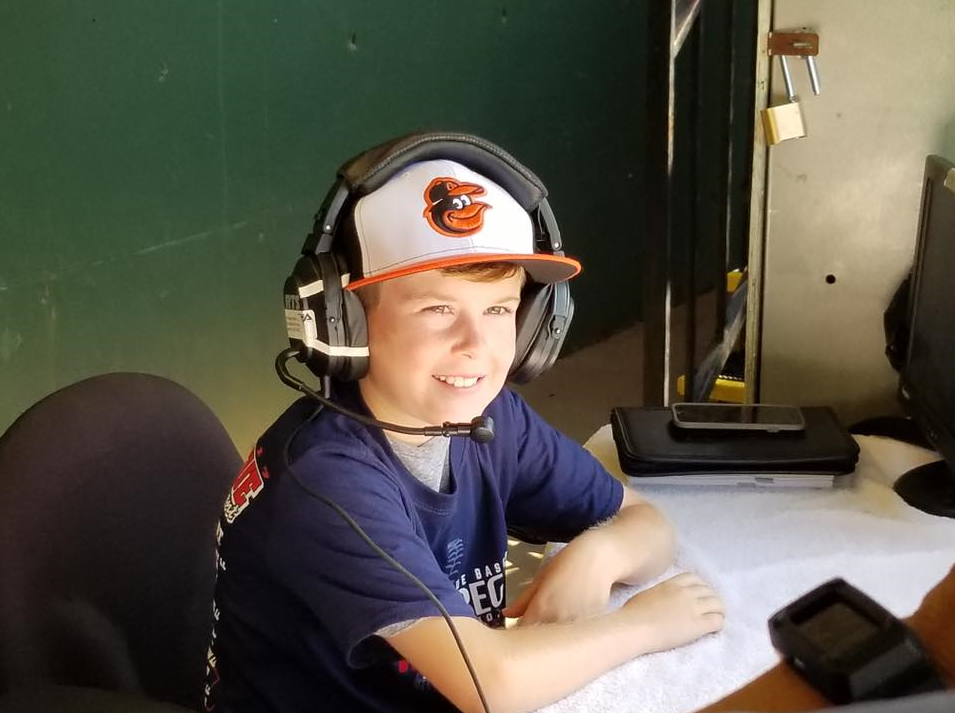 (sharing Todd Stevens' post...) Watching HI (Hilo) and AZ (Chandler) at the Western Regionals and Chris Costlow at 1B Umpire.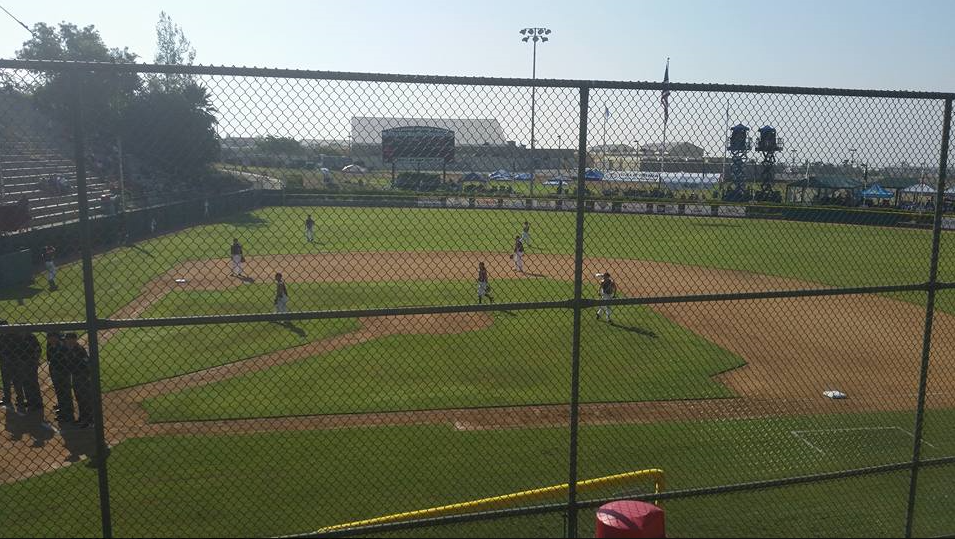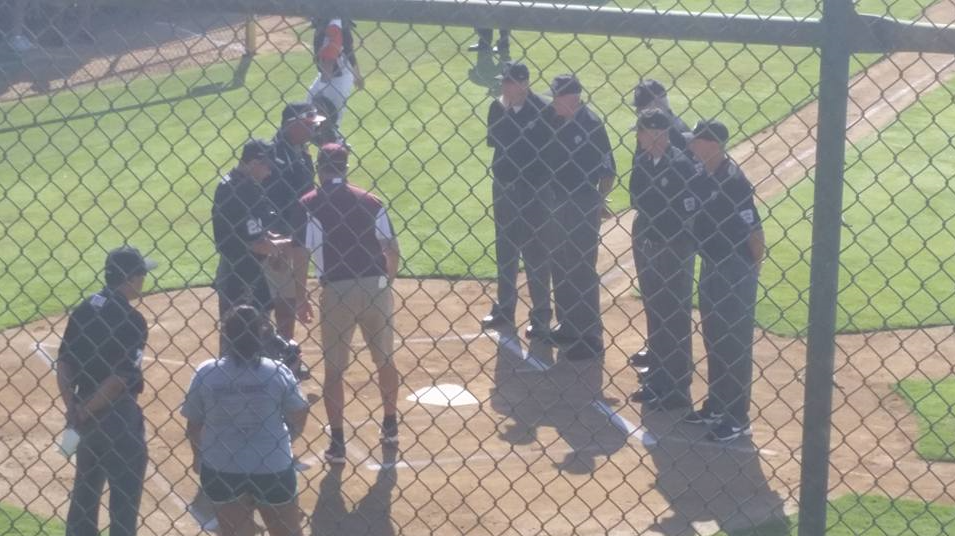 Luke Costlow working the replay at the West and North West Regional Tournaments. Game 1 Arizona vs Hawaii.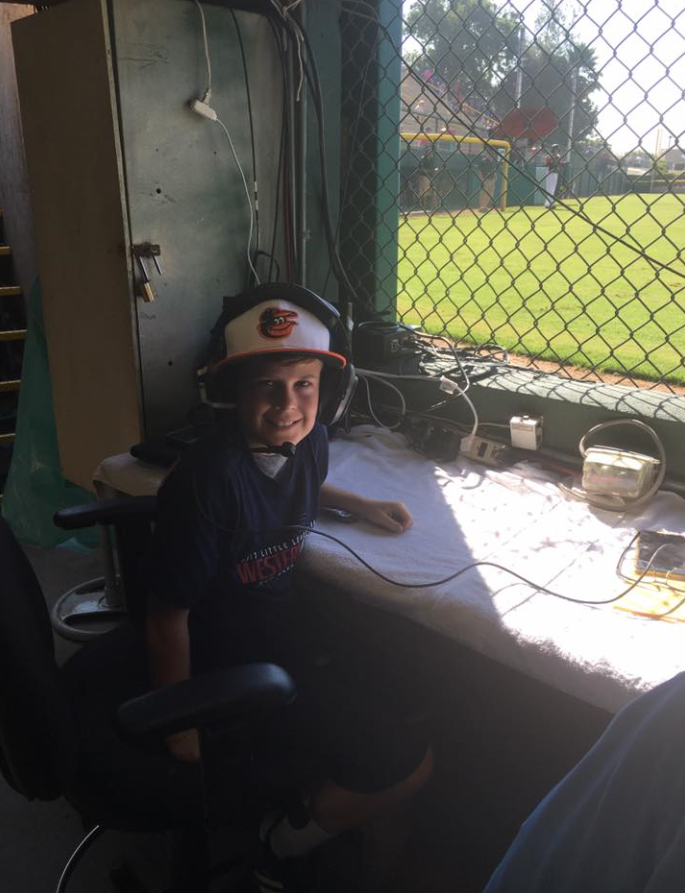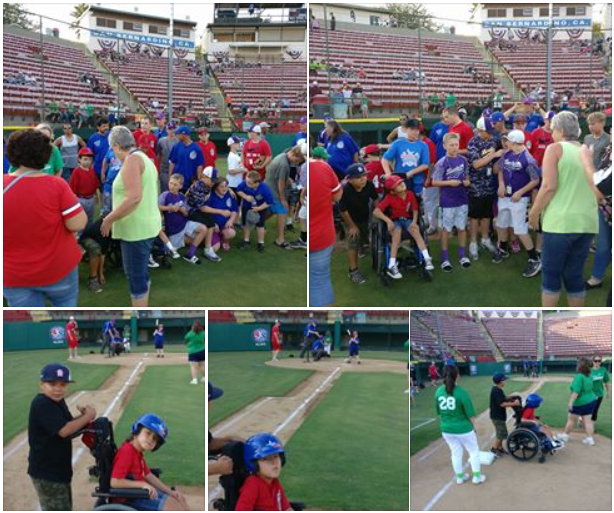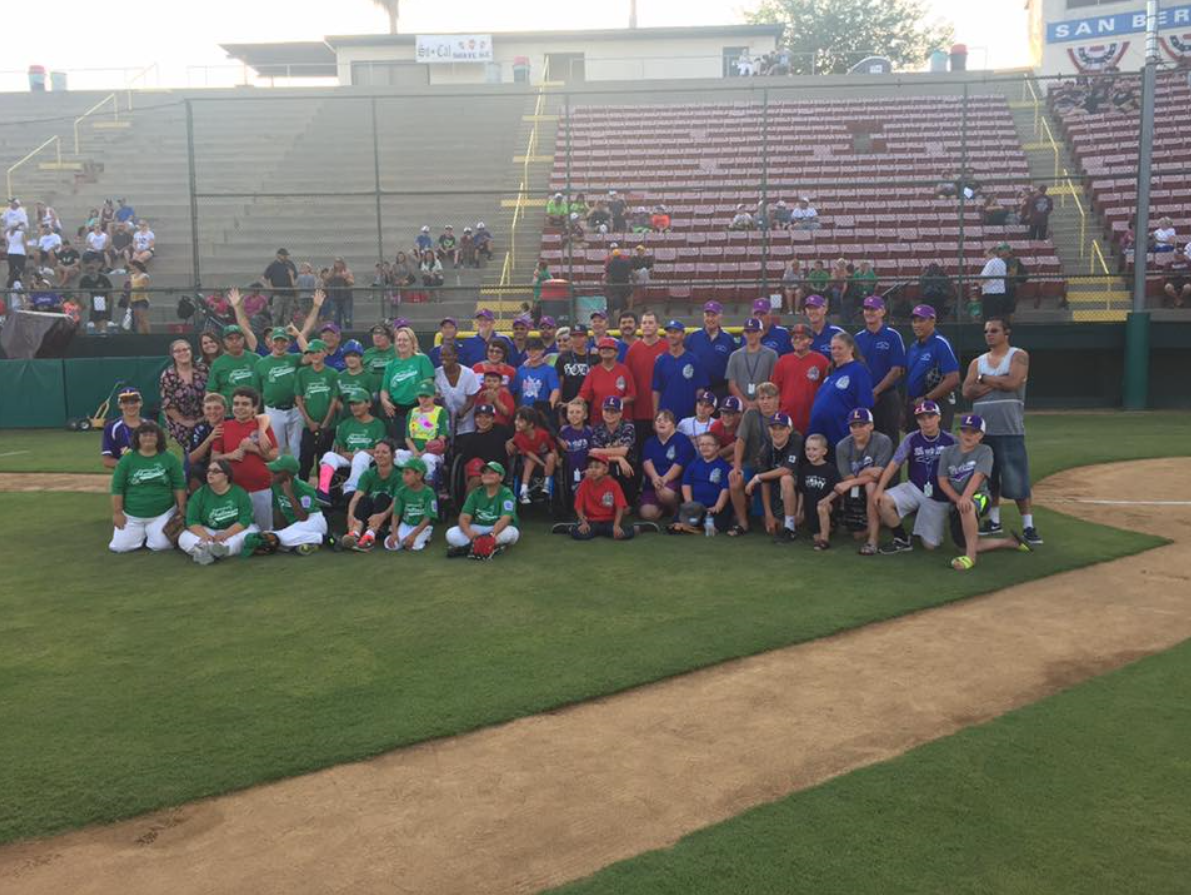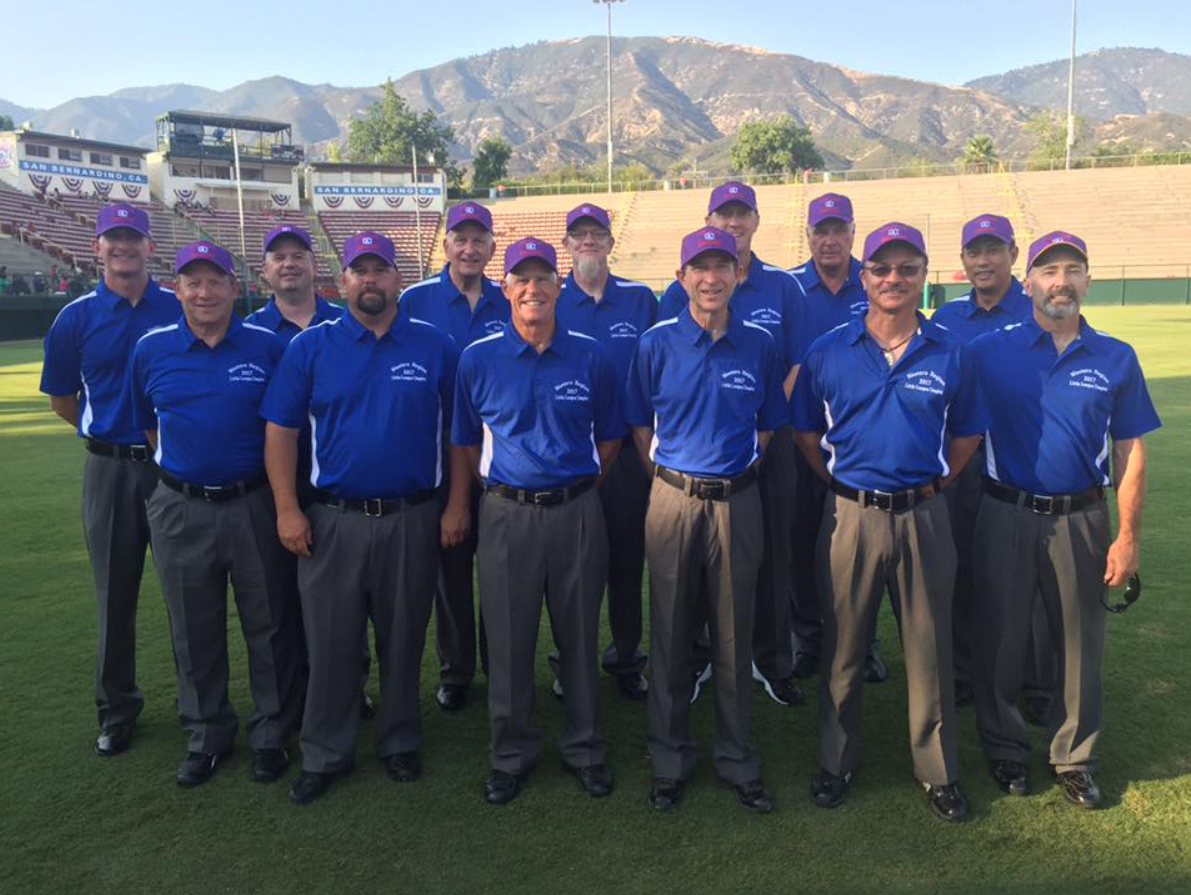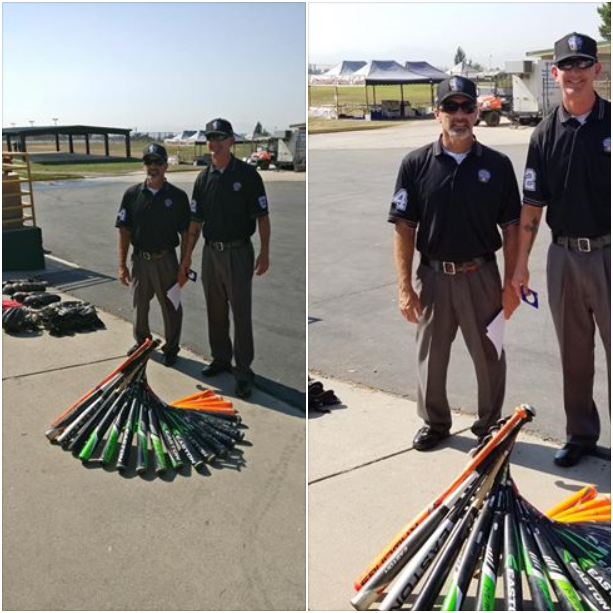 ...Here We Go!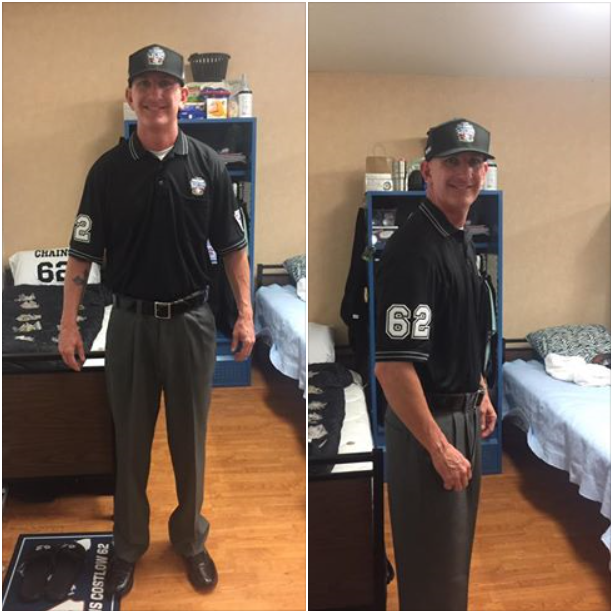 Umpire Uniforms, Ball Bags, Gear Bag, and Shower Towel! Thank you to the WRLLUAA and all those who were so generous to donate!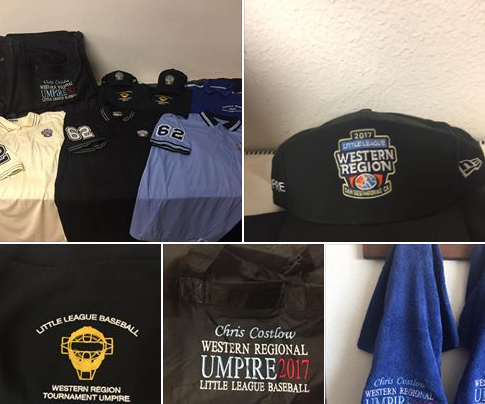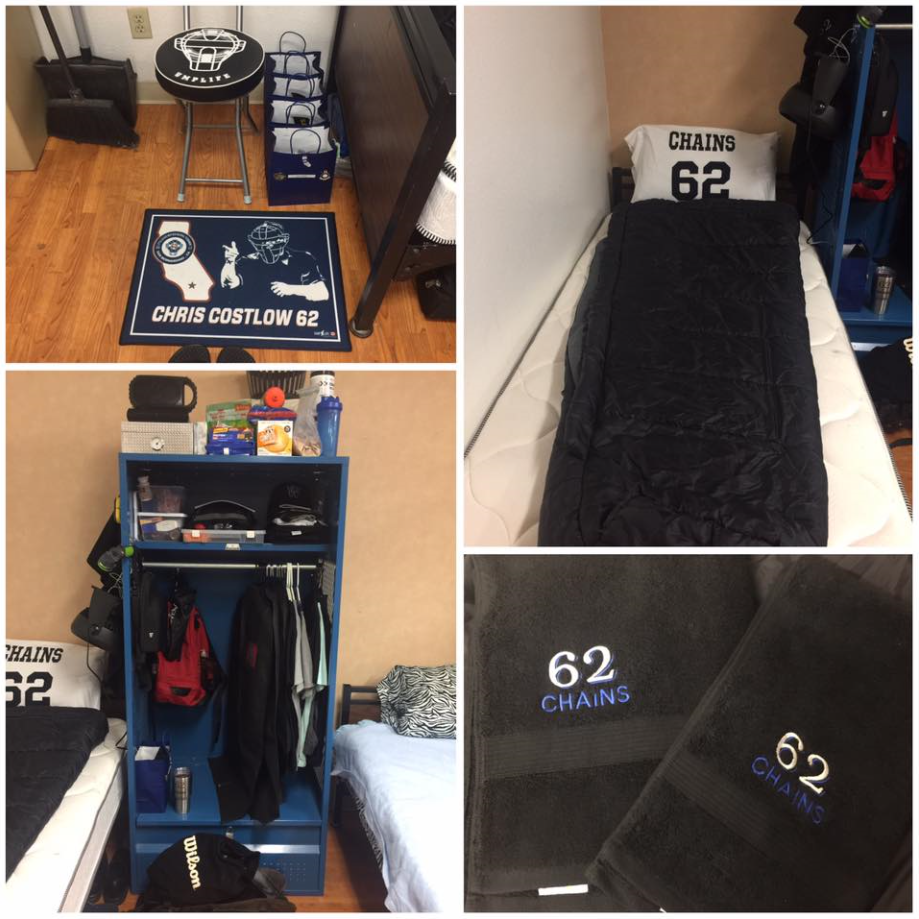 The Journey Begins!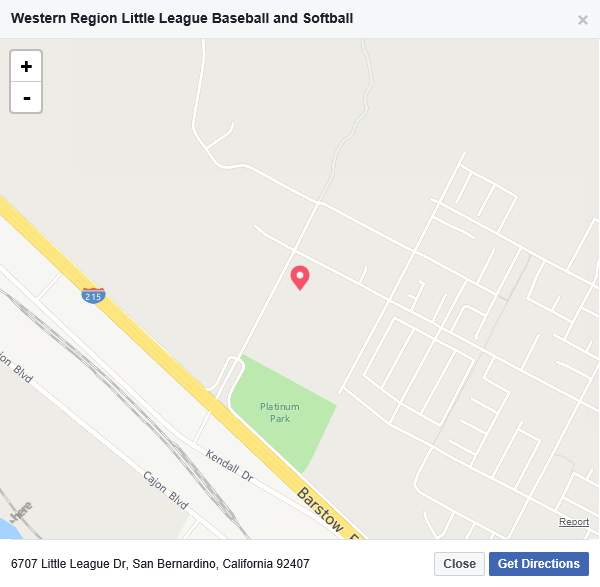 1 week from today starts the West and North West Regional Tournaments! Here are the game times and Umpire Assignments for the first two days!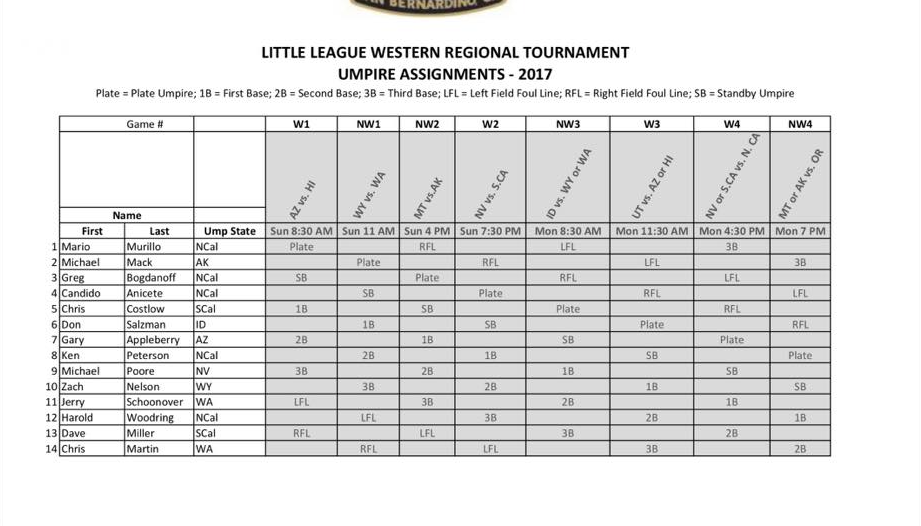 Only 8 days until I drive to the Little League Western Regional Headquarters to start the journey of a lifetime! This is a True Honor to have been selected to umpire the West and Northwest Tournament! To all the Men and Women from District 62, thank you for helping me become the best umpire I can be and your continued support!